Everything You Need to Know
Etha Baptist Church in Cullman, AL is more active than ever! We are alive and moving, and we have a lot of things in store for you. Don't miss out on our latest church news and events, and discover opportunities to serve Jesus. With us, you will never feel left out because we are a one big, close-knit spiritual family!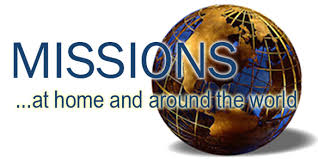 Missions Night
Begins at 6:30 with fellowship meal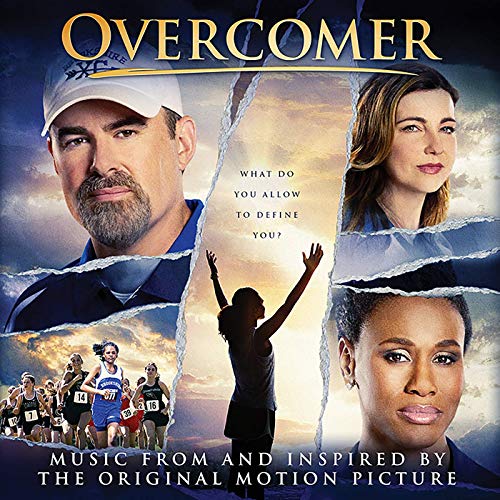 Winter Movie Night
Join us for food, film, and fellowship 5 pm. We will be showing the movie Overcomer. We will be in the Family Life Center. We have chairs but feel...
More...
Should you have further questions about our church news or the schedule of our church activities, please feel free to get in touch with us. One of our representatives will assist you with your questions and concerns. We look forward to hearing from you soon!